Loading... USMLE Step 1: 5 Top Revision Tips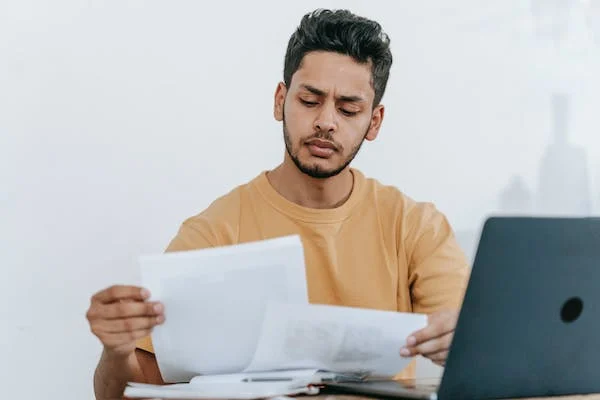 The United States Medical Licensing Examination (USMLE) Step 1 is a challenging exam that tests the knowledge and skills of medical students in basic sciences, clinical sciences, and patient care. This exam is a critical component of the licensing process for medical professionals in the US, and success in it can greatly impact one's future career prospects.
Preparing for the USMLE Step 1 can be daunting as a medical student, but with the right approach and strategies, you can achieve your goals and excel on the exam. This post will discuss 5 top revision tips to help you prepare for and pass the USMLE Step 1.
Tip 1: Start Early and Plan Ahead
The USMLE Step 1 covers a vast amount of material, and the best way to prepare for it is to start early and plan ahead. This means creating a study schedule that allows you to cover all the necessary material in a reasonable amount of time. Consider taking practice tests and assessing your strengths and weaknesses to help guide your study plan.
Starting early also allows you to take breaks, review material you may have missed, and seek additional help. It's important to remember that everyone's study habits and timelines are different, so it's crucial to tailor your approach to your specific needs.
Find more on "What is USMLE Step 1" in our blog.
Tip 2: Focus on High-Yield Material
While the USMLE Step 1 covers a broad range of topics, some material is more high-yield than others. High-yield material is information that is more likely to be tested on the exam and is critical to understanding the foundations of medicine.
To identify high-yield material, consult your peers, mentors, and study resources. Many USMLE prep resources provide lists of high-yield material, and it's important to prioritize these topics during your study time.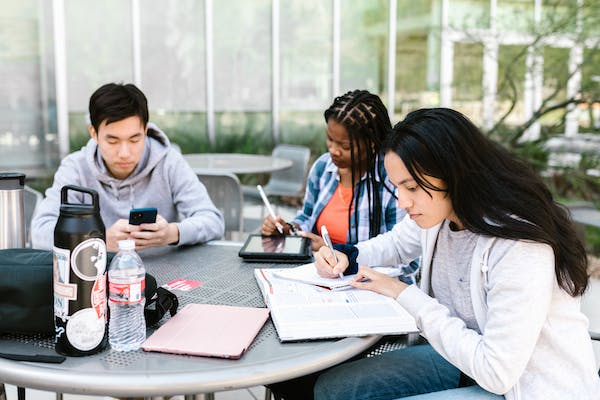 Tip 3: Use Active Learning Strategies
Active learning strategies are an effective way to reinforce your understanding of key concepts and material. These strategies involve engaging with the material in a way that promotes critical thinking, analysis, and problem-solving.
Examples of active learning strategies include:
Practice questions and quizzes
Flashcards
Mind maps and concept maps
Group study sessions
Summarizing information in your own words
Incorporating active learning strategies into your study plan can help you retain information better and improve your performance on the exam.
Tip 4: Seek Feedback and Support
Feedback and support are essential components of successful exam preparation. Seek feedback from peers, mentors, and professors throughout your study process to identify areas for improvement and adjust your approach accordingly.
You should also seek support from resources such as USMLE tutors, study groups, and USMLE prep courses. These resources can provide valuable guidance and help you stay on track with your study plan.
Tip 5: Take Care of Yourself
While exam preparation is critical, it's also important to prioritize your health and well-being during this process. Taking care of yourself can help you stay focused and motivated and perform better on exams.
Some ways to take care of yourself during exam preparation include:
Getting enough sleep
Eating a healthy diet
Exercising regularly
Taking breaks and practicing self-care activities such as meditation or mindfulness
Remember that exam preparation is a marathon, not a sprint. It's important to pace yourself, prioritize your health and well-being, and seek support when needed.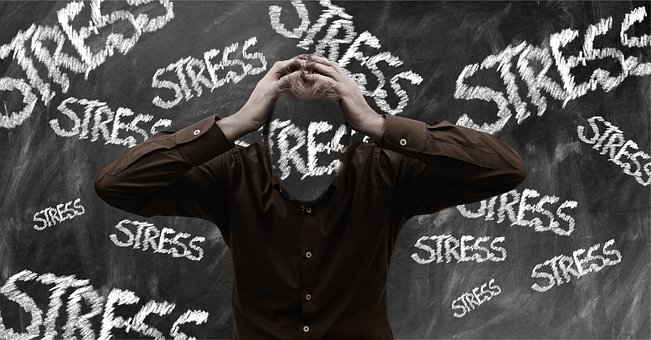 Preparing for the USMLE Step 1 can be a challenging and stressful experience, but with the right approach and strategies, you can achieve your goals and excel on the exam. By starting early, focusing on high-yield material, using active learning strategies, seeking feedback and support, and taking care of yourself, you can maximize your chances of success.
Remember, passing the USMLE Step 1 is just the beginning of a long and rewarding medical career. By applying these tips and staying focused and motivated, you can achieve your medical career goals and positively impact your patients' lives. Good luck on your journey!
Uncover helpful tips and guidance on the supplementary stages of the USMLE exam:
Frequently Asked Questions (FAQs)
→ How is the USMLE Step 1 scored?
It is scored on a three-digit scale, with a passing score of 194. The maximum possible score is 300.
→ How long does it take to prepare for the USMLE Step 1?
The time it takes to prepare varies from person to person. Most medical students dedicate several months to exam preparation, but some may require more or less time depending on their needs and circumstances.
→ What are some study resources for the USMLE Step 1?
Many study resources are available, including textbooks, online courses, practice tests, and study groups. The USMLE official website also has free Step 1 preparation materials.
→ When should I take the USMLE Step 1?
Most medical students take this during their second year of medical school, but some may choose to take it earlier or later, depending on their individual circumstances. It's important to consult with your school and advisors to determine the best time to take the exam.