Loading... What is CASPer? | A Detailed Guide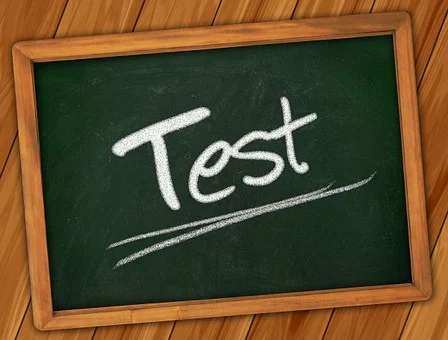 Aspiring medical students are likely familiar with the traditional admissions requirements, such as the MCAT, essays, and interviews. However, some schools have started incorporating a new admissions process element called the Computer-Based Assessment for Sampling Personal Characteristics (CASPer), run by Altus Assessments.
This article will provide a comprehensive guide on what CASPer is and how to prepare for it. Let's get started!
What is CASPer?
CASPer is a situational judgment test designed to evaluate an applicant's personal characteristics, such as professionalism, communication skills, empathy, and ethical decision-making abilities.
This computer-based test consists of video or written prompts presenting hypothetical scenarios an applicant might face in a medical profession. The applicant is asked to type out a response within a limited time. The test is administered through the Altus Suite platform.
The prompts relate not to medicine but to everyday life situations. The prompts could include resolving a conflict with a colleague, responding to a difficult client, or helping a friend in need. CASPer aims to measure the applicant's ability to apply their attributes in a professional context.
Why is CASPer Important?
Medical schools use CASPer as an additional screening tool to evaluate applicants' characteristics. They believe these attributes are just as important as academic achievements, and demonstrating these personal qualities is crucial to a successful physician.
By testing an applicant's situational judgment, schools can better evaluate whether they have the desired qualities to be a competent and compassionate physician.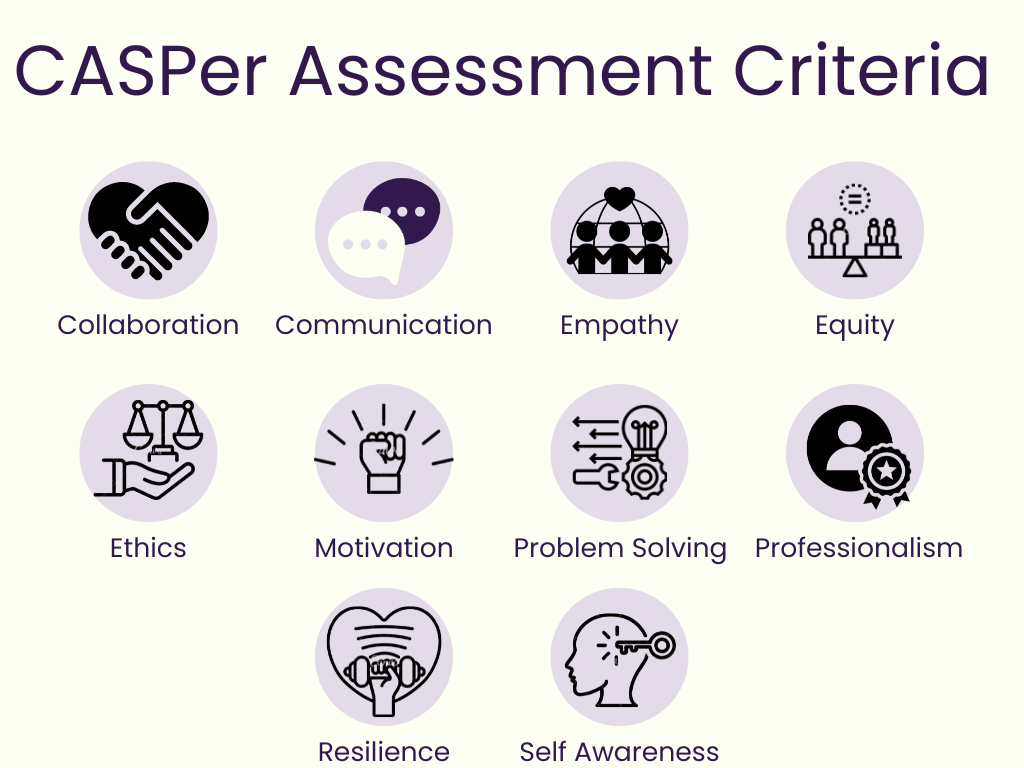 When is CASPer Administered?
The test typically takes about 90 minutes to complete and is administered online. This means applicants can take the test anywhere with a reliable internet connection. The test can be taken from a personal computer or laptop, and applicants must ensure that they have a webcam, microphone, and a quiet, well-lit environment to take the test.
CASPer is administered at specific times throughout the year, with most testing occurring during the summer and early fall. The test dates are predetermined by the organization that administers the test, and applicants are usually given a choice of several different test dates to choose from.
It's important to note that not all medical schools require CASPer as part of their admissions process. However, many schools are starting to use it, particularly in Canada and the United States. If you're applying to medical school, check with the schools you're interested in to see if they require CASPer and when it is typically administered.
CASPer Registration and Fees
The test costs $10, plus an additional $10 for every school you designate to receive your results. Fee-assistance programs are available through AAMC and must be approved before registration.
It is recommended to register at least three days before your preferred test date and submit all necessary forms and supporting documentation three weeks before the test if you require testing accommodations.
Things You Need to Get Registered
To register for the CASPer test, you will need to create an Acuity Insights account and provide a government-issued photo ID, a valid email address, a working webcam and microphone, a desktop or laptop computer, and a reliable, high-speed internet connection with a bandwidth speed of at least 2 megabytes per second.
How Many Sections Are There in the CASPer Test?
The CASPer test consists of two sections: a video response section with two word-based scenarios and four video-based scenarios and a typed response section with three word-based scenarios and five video-based scenarios.
Now the question is, what does CASPer assess for? The test includes a variety of question categories and types, but three of the most common question categories are ethical dilemmas, professional boundaries, and conflicts of interest.
Ethical dilemmas: These questions present scenarios that require you to decide the right course of action in a morally complex situation. You will be asked to explain why you chose the decision you made and to consider the possible consequences of your actions.
Professional boundaries: This section will test your ability to maintain appropriate professional relationships and boundaries with others. You may encounter scenarios involving conflict of interest, personal relationships with patients or colleagues, or inappropriate behavior.
Conflicts of interest: These questions assess your ability to recognize and manage conflicts of interest in the workplace. You may be asked to consider a situation's potential risks and benefits and identify any potential conflicts.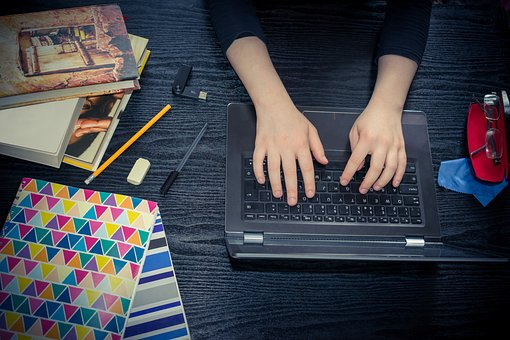 Wrapping Up
CASPer is a relatively new addition to medical school admissions but is becoming increasingly popular. It is a test that evaluates an applicant's characteristics and situational judgment, which are important qualities in the medical profession.
While preparing for the test can be challenging, it is important to remember that it is designed to evaluate your lifelong personal qualities and experiences and cannot be improved upon quickly.
By familiarizing yourself with the test structure and reflecting on your personal experiences, you can better prepare for the test and demonstrate your qualities to medical school admissions committees.
---
General tips and informative articles on CASPer Test:
---
Frequently Asked Questions (FAQs)
→ How long does the CASPer test take, and how is it administered?
The CASPer test takes about 90 minutes, including the time to read the instructions and complete a short practice section. The test is administered online and can be taken anywhere with a reliable internet connection.
→ How is the CASPer test scored, and what is a good score?
The CASPer test is scored on a scale of 1-9, with 9 being the highest score. The score is determined by independent raters who evaluate your responses based on predefined criteria. There is no passing or failing score, which is not used to compare you to other test-takers. A good score demonstrates your ability to think critically and make ethical decisions in challenging situations.
→ How can I prepare for the CASPer test, and what resources are available?
To prepare for the CASPer test, you can review the sample questions and scenarios provided on the official CASPer website. You can also practice your written communication skills by answering practice questions and seeking feedback from peers or instructors. Or you can contact us; we also offer CASPer-specific practice materials and tutoring.
→ How do medical schools use CASPer scores in the admissions process?
Some medical schools use CASPer scores as part of their holistic admissions process to assess applicants' non-cognitive skills. The score may be combined with other application materials, such as letters of recommendation, academic transcripts, and personal statements. Some medical schools may use CASPer scores as a screening tool to determine which applicants are invited for an interview.
→ Can I retake the CASPer test if I am not satisfied with my score?
Yes, you can retake the CASPer test if you are unsatisfied with your score or if the schools you are applying to require multiple test scores. However, you will need to pay the full registration fee each time you take the test, and there is a waiting period before you can retake the test.
It is important to note that some medical schools may only consider your most recent CASPer score, while others may consider all your scores.