Loading... MCAT scores explained
How important is your MCAT score?
The Medical College Admissions Test (MCAT) is an entrance requirement for all medicine programs in the USA and many in Canada. American and Canadian colleges offer highly-regarding medicine programs with world-recognized qualifications, making them extremely desirable to those wishing to pursue a career in medicine.
The MCAT is used to identify the most appropriate candidates from a highly competitive pool of hopefuls. Admissions decisions are based on a combination of factors, with the MCAT score being a key factor in whether candidates are accepted or not. Unlike many other countries, the USA only offers medicine programs as postgraduate degrees; applicants must first complete an undergraduate degree in a pre-med subject, such as biology, chemistry or biochemistry. Applicants must also provide the following:
Academic transcripts from undergraduate study
Personal statement
Letters of recommendation
Extracurricular experiences
Evidence of passion for studying medicine
A high MCAT score is a prerequisite for entry into more competitive universities. Other programs may accept a lower score with a better academic transcript, letters of recommendation and extracurriculars.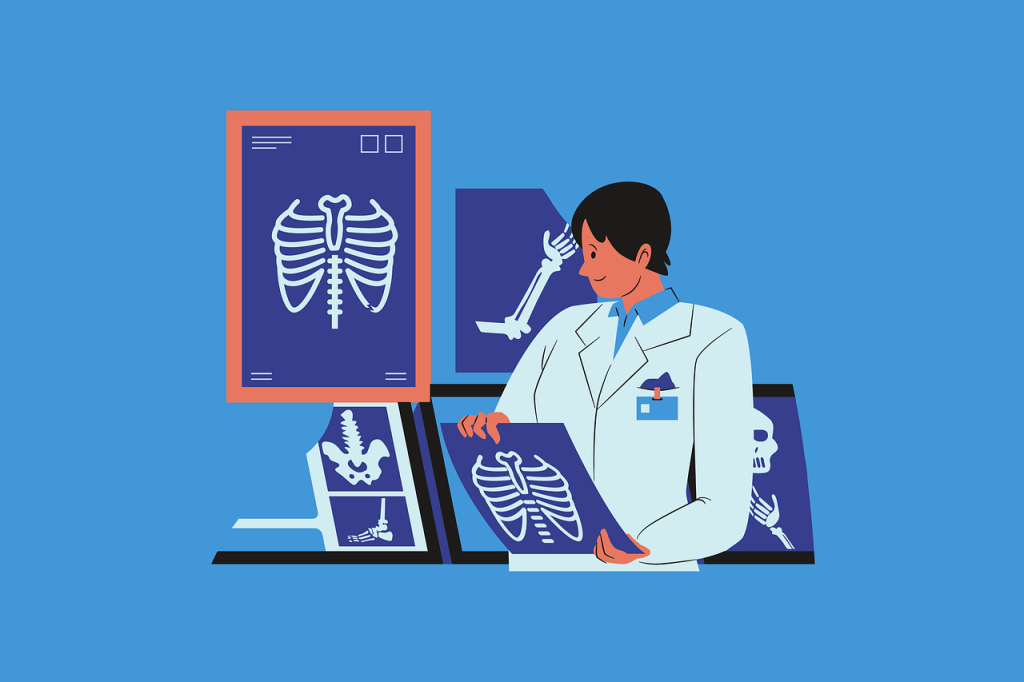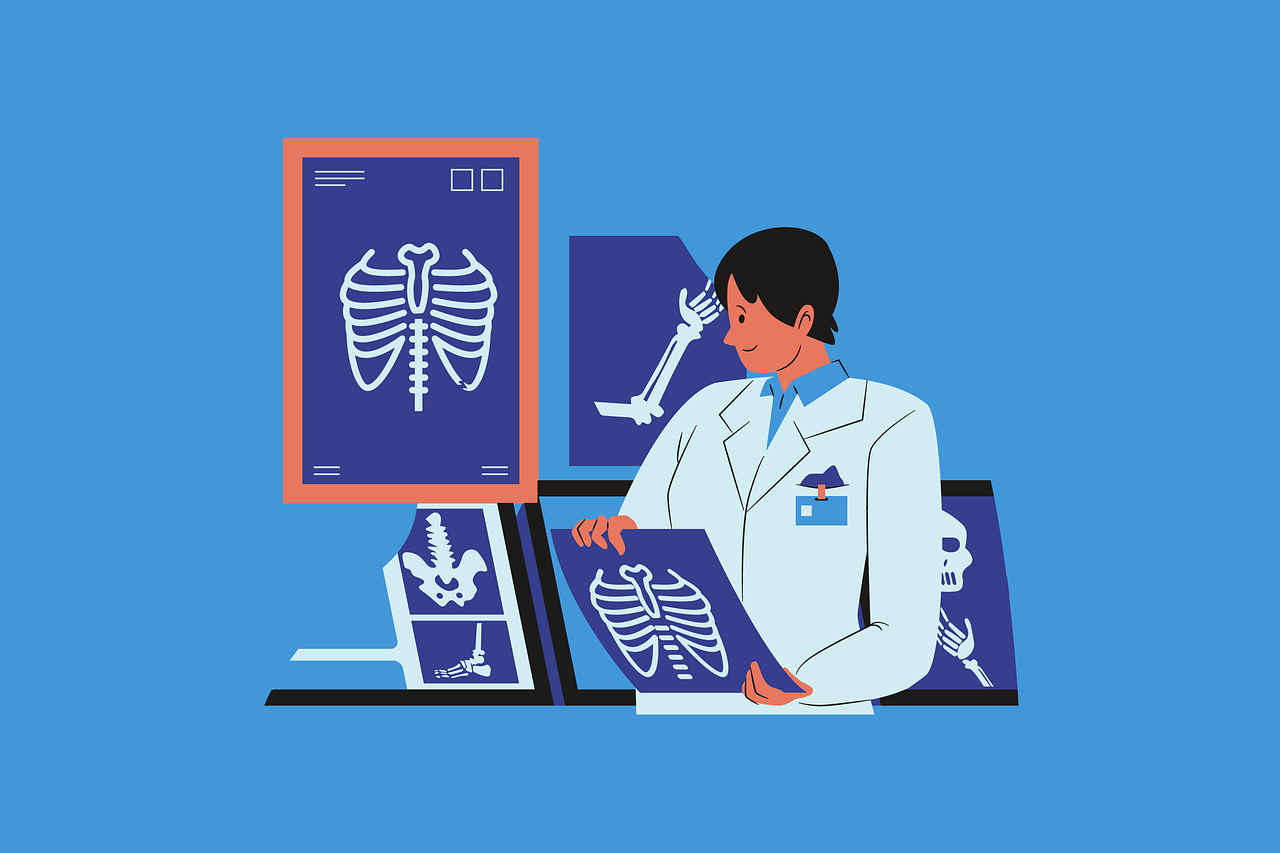 How to get a Good MCAT Score
The exam is a bit of a behemoth, at over seven hours with breaks included; this mammoth exam provides plenty of opportunities to secure points. The exam has had four sections since 2015;
MCAT Sections:
Section 1 – Biological and Biochemical Foundations of Living Systems
Section 2 – Chemical and Physical Foundations of Biological Systems
Section 3 – Psychological, Social, and Biological Foundations of Behavior
Section 4 – Critical Analysis and Reasoning Skills (CARS)
These sections all sound relatively scientific, but be aware; this exam is designed to test more than just your knowledge. While a strong scientific knowledge base is required, candidates need critical reasoning and logical problem-solving skills to secure the highest points.
The Association of American Medical Colleges (AAMC), which developed the MCAT, states that those taking the MCAT must also demonstrate four Scientific Inquiry and Reasoning Skills to do well in the MCAT. These four skills are:
Knowledge of Scientific Concepts and Principles
Scientific Reasoning and Problem Solving
Reasoning About the Design and Execution of Research
Data-Based and Statistical Reasoning
These skills require candidates not only to extract and comprehend information and data. They must also identify correlations and relationships, extend reasoning beyond the information given and apply logical judgments.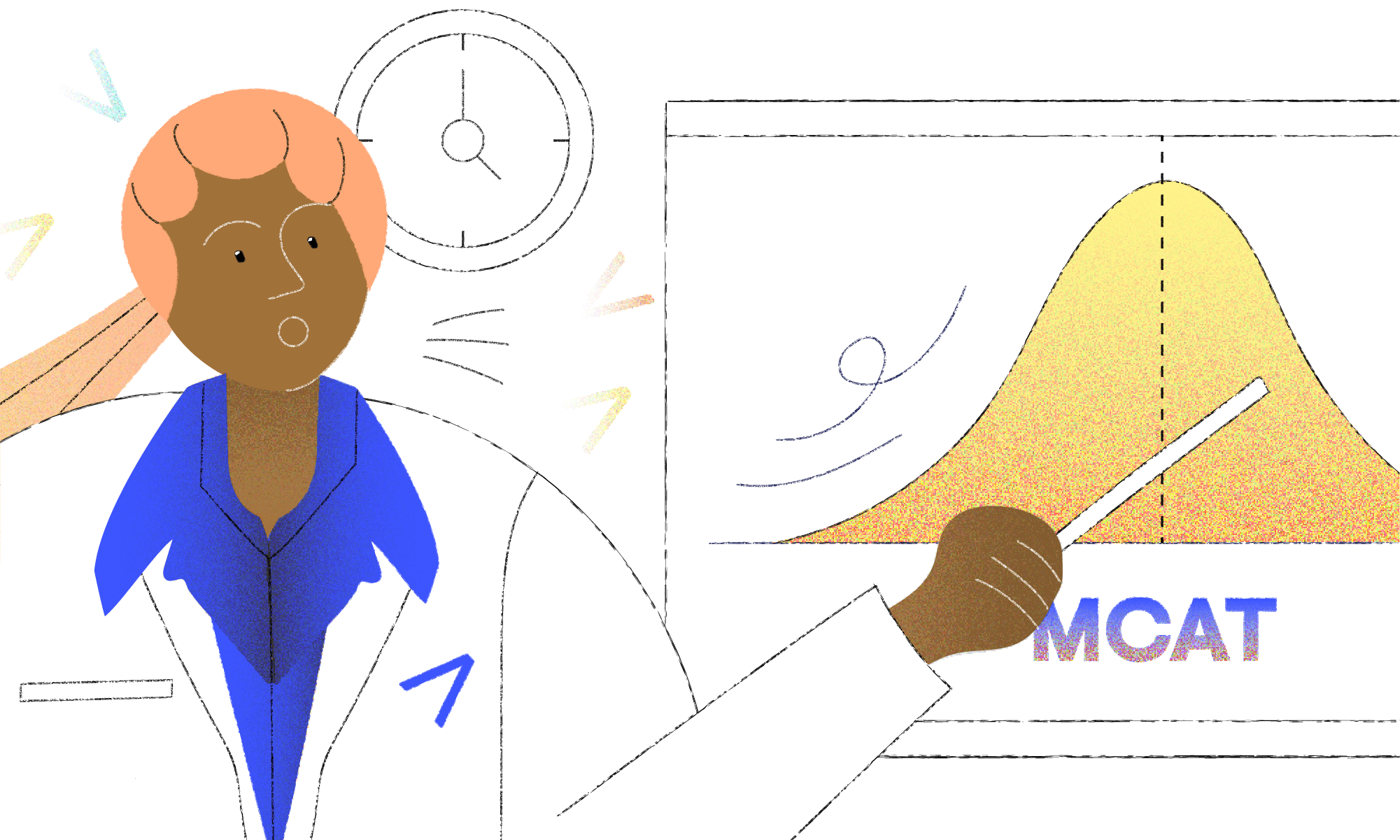 MCAT 1-1 Tutoring
Including personalized study plans, regular progress updates and access to 100s of resources
Structure of the MCAT Questions
Each section contains a number of passages; these passages contain relevant information in differing formats. Information may be provided in a written passage, a graph or a table. Candidates must read, comprehend and extract the information in order to answer the questions that follow.
Each passage has 4-6 related questions attached to it. Each question is multiple-choice, and only one answer will be correct. The questions will test the candidate's ability to synthesise answers from the data using critical thinking and mathematical reasoning.
The three scientific-based sections also contain 15 stand-alone multiple-choice questions, which are additional to the passage-based questions.
What is the MCAT Question Weighting?
On the surface, the MCAT's four sections appear to consist of three scientific sections based evenly on the scientific subjects and one focused on reasoning and logic. When you look more closely at the content of these sections, you will find that they are most heavily weighted in biology, with reasoning and critical thinking skills essential throughout.
So let's look closely at where the most available points are in more detail.
Biological and Biochemical Foundations of Living Systems:
59 Questions
15 stand-alone questions
Ten passages with 44 associated questions
Applicants are given 95 minutes to complete this section. Questions are based most heavily on biology in this section at 65%; other subjects include biochemistry (25%), general chemistry (5%) and organic chemistry (5%).
This section tests the individual's undergraduate-level knowledge on growing and reproducing, homeostasis and adaptation in the body at a multi-organ and cellular level.
A strong knowledge base of undergraduate-level biology is key in this section. Understandably, the heart of medicine should be extensive knowledge and understanding of the human body.
Chemical and Physical Foundations of Biological Systems:
59 Questions
15 stand-alone questions
Ten passages with 44 associated questions
Applicants also have 95 minutes to complete this section. This section focuses mostly on general chemistry at 30%; other subjects covered include biochemistry (25%), biology (5%), organic chemistry (15%) and physics (25%).
This section asks questions which relate to the physical and chemical functions of the human systems and cells, including the biology of humans at a cellular and molecular level, organic chemistry and research methods and concepts. In this section, candidates must comprehend and extend data to reach logical conclusions.
Psychological, Social and Biological Foundations of Behavior:
59 Questions
15 stand-alone questions
Ten passages with 44 associated questions
Once again, students are given 95 minutes to complete this section. This section aims to show how the candidate's knowledge extends from biological and chemical. It is based most heavily on Psychology at 65%, with Biology (5%) and Sociology (30%).
This section asks questions related to the psychological and social aspects of health and health-related decisions. It also includes questions that relate to the biological processes behind psychological responses and behaviour. This section also pushes candidates to implement their knowledge of statistical principles and research strategies to understand correlations and relationships between psychological, social and biological behaviours.
Critical Analysis and Reasoning Skills (CARS):
53 questions
All are associated with nine passages
Candidates are allowed 90 minutes to complete this section. This section tests for the aptitude and skills needed for those who wish to pursue a career in medicine; prior knowledge is not required. The section has fairly even weighting to its subjects, which include foundations of comprehension (30%), reasoning within the text (30%) and reasoning beyond the text (40%).
Passages provided will relate to a sociological, ethical or humanities-based subject. Passages are likely to be complex excerpts from books, journals and magazines. Students can prepare for this section by trying to read widely and critically, working to extend their judgments and concepts beyond what they have read.
Each section will earn the candidate a score of 118-132, with the total of all four sections adding up to 472-528. Incorrect answers are not negatively scored, meaning it is advantageous to answer questions with an educated guess even if you are unclear on the definite answer.
How Is the MCAT Scored?
The MCAT is not marked on a curve; scores are scaled and equated, giving a standardized score. Standardizing scores mean scores can be seen as standardized between test papers. So, if there were to be a test paper that is "easier", the standardized score and percentage would be the same for an individual if they were to have taken a "harder" paper. It ensures the validity of scores no matter the questions on the exam.
To calculate the score of an individual, the AAMC:
Counts the amount of correct answers in each section.
Converts the amount of correct answers in each section into a score.
Adds the scaled scores together to create a total score.
Candidates will receive a score for each section and an overall score when they get their results.
The lowest possible score for the whole exam is 472; there is no "zero" score or "failing grade". The highest possible score is a "perfect" 528; however, the test is designed, so achieving this is incredibly difficult. AAMC records show that out of the approximately two hundred thousand students who take the exam each year, only 30 -70 achieve the highest score of 528 on the MCAT.
Scores will then relate to the percentile an individual falls into. The percentile shows how many candidates in percentage scored below you. If you are in the top 10%, for example, 90% of all the other MCAT takers scored less than you. This means you are in the 90th percentile.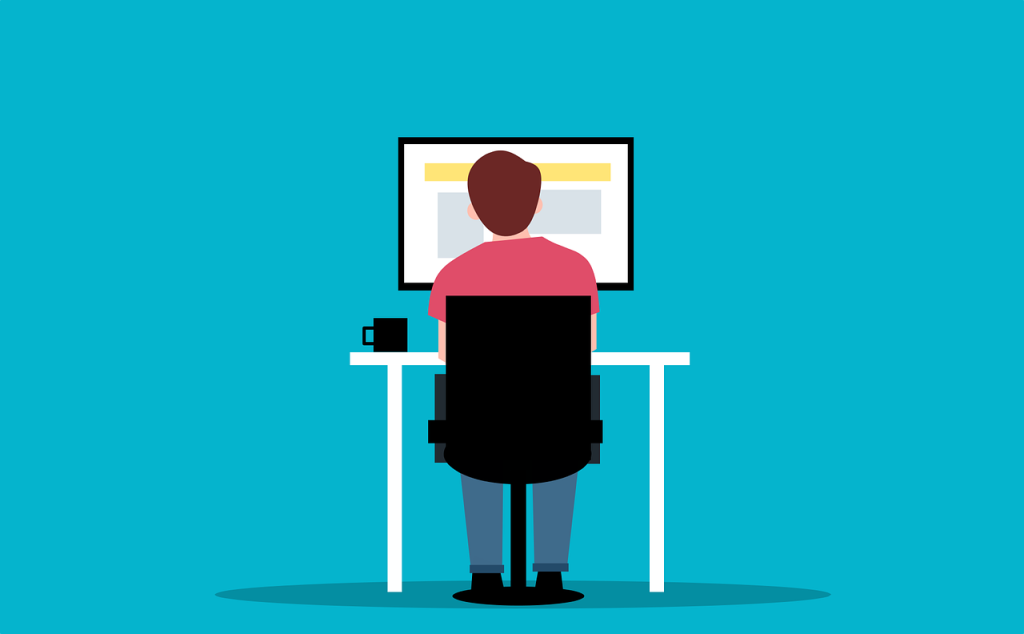 What Is a Good Score?
A score's " goodness " will depend on a few variables. Candidates applying to slightly less competitive medical programs will not need such a high score. Highly competitive colleges, such as John Hopkins University, New York University and Harvard University, set a required MCAT of 520 or above. However, other colleges may accept scores around 511 or lower. Score distribution is also important; many colleges will want section scores to individually be 128 or above, or at least evenly spread.
Equally, those with high grades achieved in their undergraduate academia and a strong application with a lot of extracurricular experience may be able to achieve a placement with a slightly lower MCAT score. Inversely, a higher MCAT score may boost those with academic grade averages that may be slightly lower.
Taking the MCAT score independently, however, we can see what is considered a "good" score and what percentile it will place you in.
What is the best MCAT score?
The "best" MCAT scores are considered to be 515-528. The candidates who score in this range are in the 90th percentile. They represent the top 10% of those who have taken the MCAT. Candidates in this percentile have a 70% chance of acceptance with their MCAT scores alone.
"Competitive" MCAT scores are generally 509-514; this highly competitive score puts the individual in the top 25% of MCAT takers. This score is still very good and, when paired with a well-put-together application and high undergraduate grades, can still result in a place on a competitive program.
"Above average" MCAT scores are considered 502-508; these candidates are in the top 50% of MCAT takers. This score isn't "bad", but it will likely need to be supported with very high grades at an undergraduate level and a very strong application. Some schools will take this score in combination with other factors, and it can be high enough to achieve a place on certain programs; more competitive programs will generally require higher scores.
"Below Average" MCAT scores are generally 501 or below. This score is considered below the average, and while some schools may accept this score when submitted with an exceptional application, more competitive programs won't.
Can you retake the MCAT?
A good strategy when taking the MCAT is to understand your preferred school's entrance requirements and set an achievable goal score based on this. Aiming for a perfect 528 will cause unneeded stress and possible disappointment when the scores arrive.
If you sit the MCAT and do not achieve the score you require, there is the opportunity to retake the exam. The MCAT may be taken up to three times in one year, four times in two years and a total of seven times in someone's lifetime.
Different colleges treat retake scores differently. Some colleges will consider your past and latest scores; they will take an average or median score and use that to assess your application. Other colleges will only consider your highest score, and others will only consider your most recent. Take this into account when you decide whether to resit, as a lower score on your resit may impact your chances. Colleges often don't look kindly at those who do worse on their subsequent exams; they will expect an improvement in score as you become familiar with the exam.
If you have achieved your goal and got your required score, you know you do not need to retake the exam. If you do not set a goal or have a goal in mind, you may end up chasing a grade you don't require and cannot achieve.
---
General tips and informative articles on the MCAT:
MCAT differs from other medical exams:
---
FAQs
How can I prepare for each MCAT section?
To prepare for MCAT, it is recommended that you utilize a variety of study materials such as practice exams, review books, and online resources. Additionally, it's important to develop a study schedule that allows you to adequately cover each section of the exam. For the biological and biochemical foundations of living systems section, review concepts related to biology, biochemistry, and organic chemistry. For the chemical and physical foundations of biological systems section, focus on physics, general chemistry, and biochemistry. For the psychological, social, and biological foundations of behavior section, study concepts related to psychology and sociology. Finally, for the critical analysis and reasoning skills section, work on your reading comprehension and critical thinking skills.
Are there any accommodations available for MCAT test-takers with disabilities, and how can I apply for them?
Yes, accommodations are available for MCAT test-takers with disabilities. To apply for accommodations, you will need to submit a request for accommodations form, along with supporting documentation from a qualified professional. Accommodations can include additional testing time, extended rest breaks, a separate testing room, or other accommodations as deemed appropriate by the Association of American Medical Colleges (AAMC).
How much does the MCAT cost?
As of 2023, the MCAT registration fee is $350. Additional fees may apply if you require any special accommodations or if you register late or reschedule your exam. It's important to budget for these additional fees, especially if you are planning to take the exam more than once.
How long are MCAT scores valid?
MCAT scores are typically valid for three years from the date of the exam. However, some medical schools may have different policies regarding score validity, so it's important to check with each school you are considering.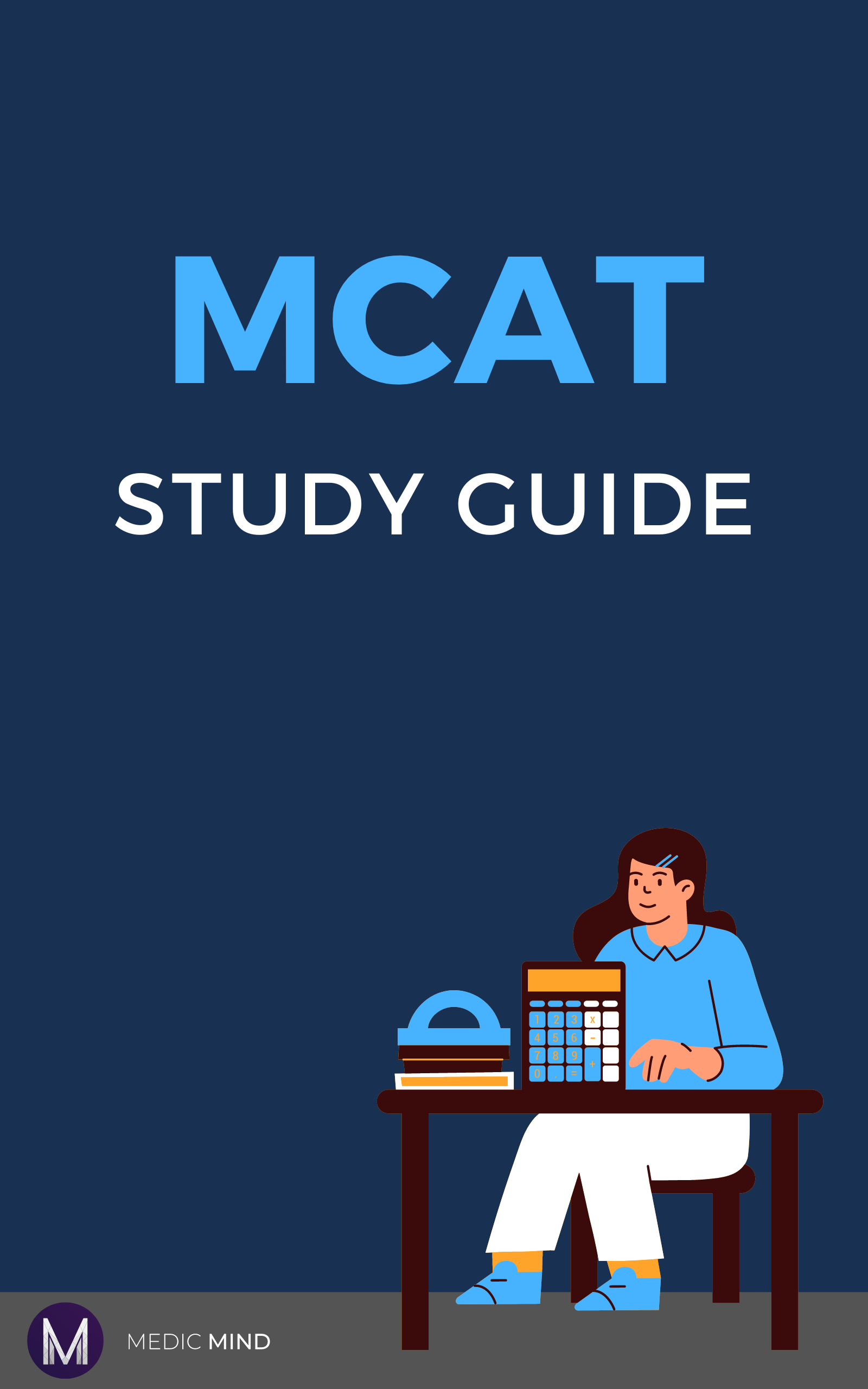 FREE MCAT Study Guide!
Download a free MCAT study guide, covering revision advice for every section of the exam!
Report an issue