Loading...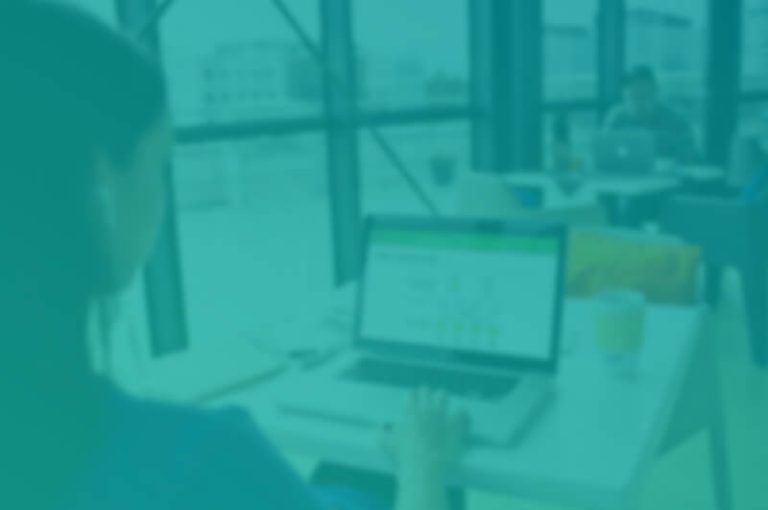 What is the MCAT?
Studying Medicine in the USA and Canada
Unlike in the U.K., all medicine programs in the USA are postgraduate degrees. Applicants must have completed a four-year undergraduate degree in a pre-med related subject such as biology, chemistry or organic chemistry. Each USA institute has its own prerequisites regarding what undergraduate degrees they will accept. Therefore, it is sensible to check your preferred school's prerequisites to ensure you meet the requirements of your chosen undergraduate degree.
With world-recognized schools and highly accredited programs, attending medical school in America and Canada is highly competitive. The programs are challenging but highly rewarding, with an emphasis on clinical experience and the development of diagnostic skills. Medical programs offered in the USA and Canada are titled Doctor of Medicine (M.D.) or Doctor of Osteopathic Medicine (D.O.). Both programs offer full medical training, and graduates can practice medicine in their chosen speciality after completing either. The D.O. programs include additional classes on osteopathic manipulation.
If you are hoping to pursue a program in medicine in America or Canada, you will likely need to complete the Medical College Admissions Test (MCAT). The MCAT is a standardized, multiple-choice exam developed and administered by the Association of American Medical Colleges (AAMC). It is completed on the computer and consists of four sections.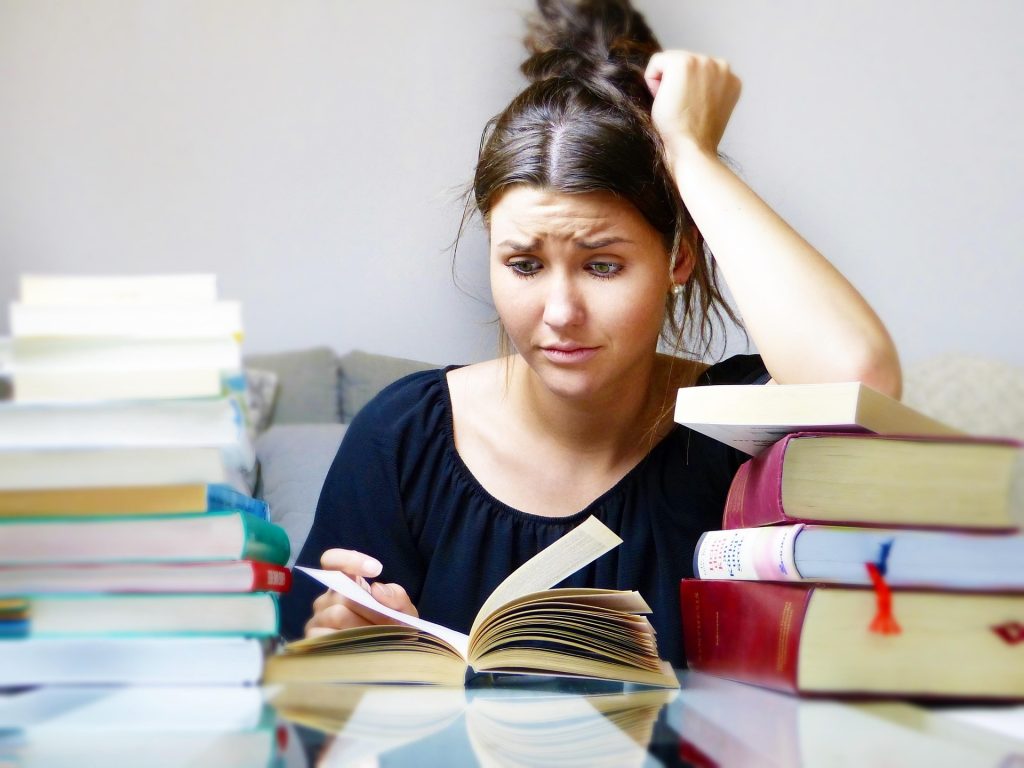 How is your MCAT score used?
All colleges in the USA require candidates to complete the MCAT before applying to their medical programs. The Majority of Canadian colleges also use the MCAT; however, some use other entrance exams, so confirm which one you require. When applying to colleges in the USA, you will likely apply through the American Medical College Application Service (AMCAS) or, if you wish to study in Texas, the Texas Medical and Dental Schools Application Service (TMDSAS). Through these services, colleges will review your:
Undergraduate academic achievements
Scores on the MCAT
Letters of recommendation
Extracurricular activities
Personal statement
Commitment to medicine.
With such competitive programs, the majority of candidates will display high academic achievement and good letters of recommendation. The MCAT score, therefore, gives colleges a standardized measure of their applicant pool and allows them to select the best candidates for their programs easily. Read more in our article "How important is your MCAT score".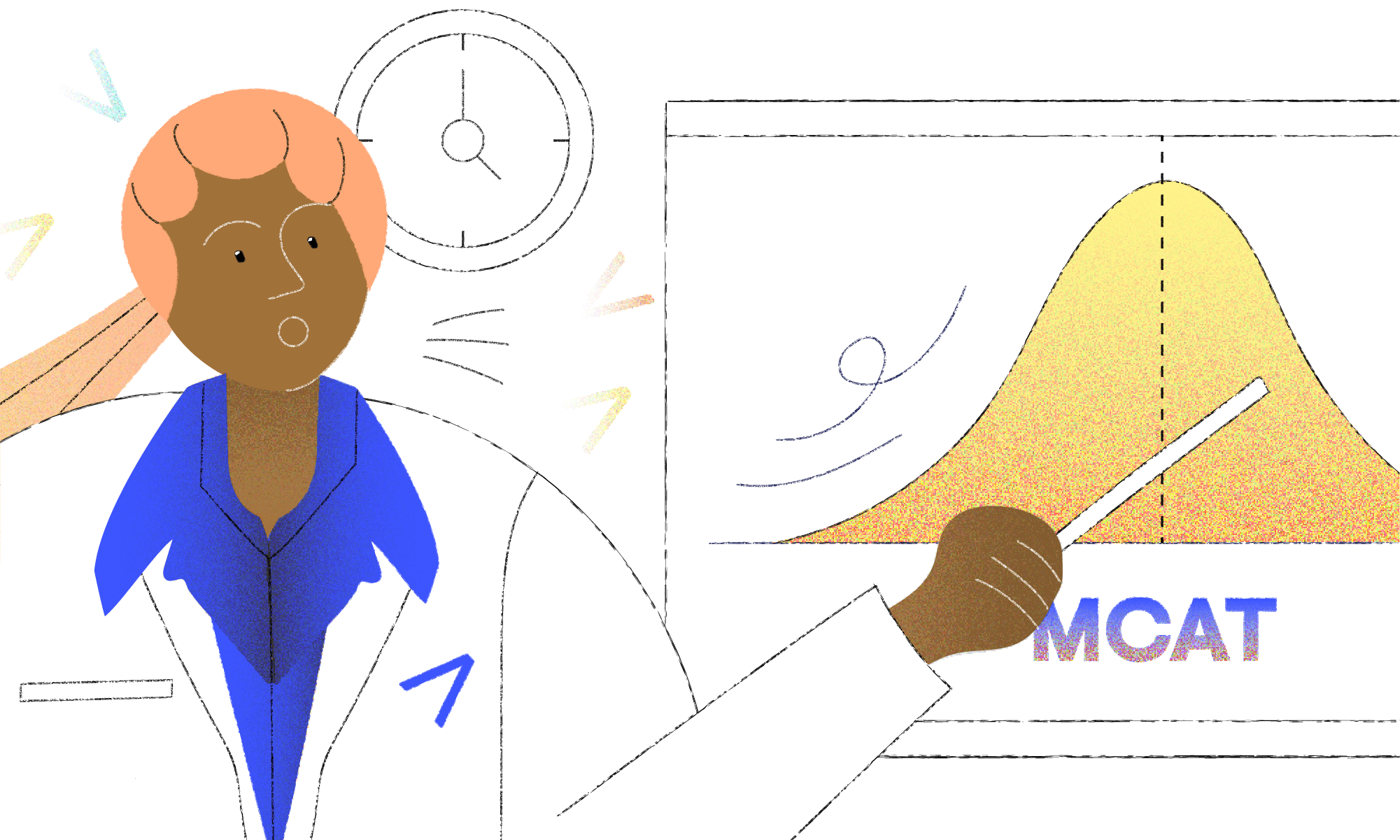 MCAT 1-1 Tutoring
Including personalized study plans, regular progress updates and access to 100s of resources
The MCAT Exam
The MCAT is a computer-based exam; candidates complete the MCAT at a pre-booked date and time at official test centres. It is advisable that candidates give themselves around 3-5 months to prepare for their MCAT before their exam date. Candidates should complete the MCAT before applying to medical schools in America.
The MCAT contains 230 questions and is taken over seven and a half hours; a mammoth exam, I know! But this time does include one 30-minute break and two 10-minute breaks. The MCAT aims to test a candidate's knowledge of basic scientific concepts, as well as their critical thinking and reasoning abilities. The exam consists of four sections:
Chemical and Physical Foundations of Biological Systems
Biological and Biochemical Foundations of Living Systems
Psychological, Social, and Biological Foundations of Behavior
Critical Analysis and Reasoning Skills (CARS)
Each of the three scientific sections contains ten passages with 4-7 related questions; these sections also contain 15 individual questions each. The CARS section contains nine passages.
The three scientific sections of the MCAT aim to test the candidates' scientific knowledge. It does this by testing their knowledge of scientific facts and concepts and requiring applicants to integrate and analyse information from different formats, such as databases and graphs. Candidates must also show they have an understanding of scientific study techniques, including control variables, correlations and causations.
The final CARS section tests the candidates' critical thinking and reasoning skills. The passages in this section focus on social sciences and humanities. Candidates must read the information and then make logic-based judgements and reasoning to answer the associated questions. This section is developed to explore whether the candidate has the necessary reasoning skills to grasp essential medical skills, such as diagnostic decision-making and treatment planning.
Overall, it is helpful to think of the MCAT as a critical reasoning exam which requires previous scientific knowledge. While a good foundation of scientific knowledge and concepts is needed, being able to recite these concepts will not guarantee you a high score.
The AAMC highlights that candidates will require four Scientific Inquiry and Reasoning Skills (SIRS) to achieve competitive scores in the MCAT. These are:
Knowledge of Scientific Concepts and Principles
Scientific Reasoning and Problem Solving
Reasoning About the Design and Execution of Research
Data-Based and Statistical Reasoning
To challenge the candidates, the test aims to present familiar content in new ways. Meaning applicants must use the information in the passage and combine it with their basic scientific knowledge. Using both these sources, candidates must produce reasonable judgements and logical answers.
In short, candidates can't just know facts or comprehend data to score highly on the MCAT. They must be able to apply concepts, solve problems, understand how studies are designed and be able to critique this.
Booking the MCAT
With all this said and done, if you still dream of studying in the USA or Canada, you will need to book an MCAT exam slot. This can be done through the AAMC website, where candidates register and book a date for their exam.
When scheduling an exam date, it is important to note what date the scores will be released and if they will be released in time for the application date to your chosen school. Equally, it is important to schedule the MCAT far enough in advance to allow for adequate preparation.
MCAT preparatory material and MCAT tutoring are available from Medic Mind. These materials and sessions can better prepare you for how the exam is structured, how to extract information best and how to apply the information to the questions. So if you hope to begin your medical schooling in the USA and Canada, it is time to get cracking!
---
General tips and informative articles on the MCAT:
MCAT differs from other medical exams:
---
FAQs
How is the MCAT scored, and what is considered a good score?
The MCAT is scored on a scale from 472 to 528, with a median score of 500. A good score is generally considered to be above the median, with scores of 510 or higher being highly competitive for admission to top-tier medical schools.
Can I retake the MCAT if I don't get the score I want?
Yes, you can retake the MCAT. However, there are restrictions on how often you can take the exam. You can only take the MCAT up to three times in a single testing year, four times over two consecutive years, and seven times over a lifetime.
Is there a passing score for the MCAT, and what happens if I don't meet the minimum score requirements?
There is no "passing" score for the MCAT. However, some medical schools may have minimum score requirements for admission. If you don't meet the minimum score requirements, you may not be eligible for admission to certain medical schools.
What is the hardest medical school to get into, and what MCAT score do I need to have a chance of being admitted?
Harvard Medical School is often considered one of the most difficult medical schools to get into. However, admission to any medical school is highly competitive, and many factors are considered in the application process, not just MCAT scores. For top-tier medical schools like Harvard, a competitive MCAT score would be in the range of 520-525 or higher.
What MCAT score do I need to have a chance of being admitted to a highly competitive medical school?
The minimum MCAT score required for admission to medical school varies depending on the school, but highly competitive medical schools typically require an MCAT score of 515 or higher. However, a high MCAT score alone does not guarantee admission. Medical schools also consider other factors such as GPA, extracurricular activities, research experience, and personal statements when making admission decisions. It is important to research individual medical schools' admission requirements and focus on achieving a well-rounded application.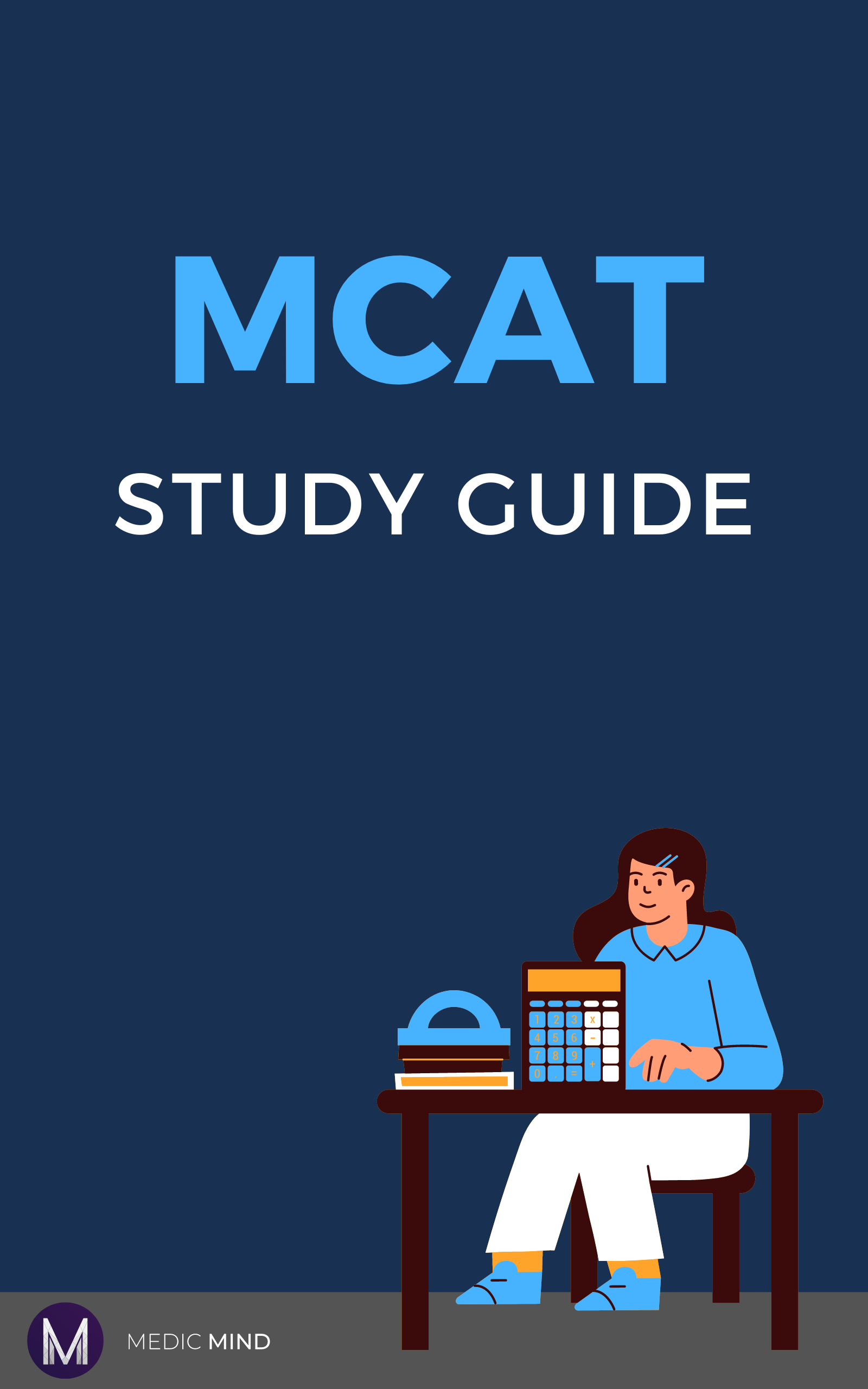 FREE MCAT Study Guide!
Download a free MCAT study guide, covering revision advice for all sections of the exam!
Report an issue